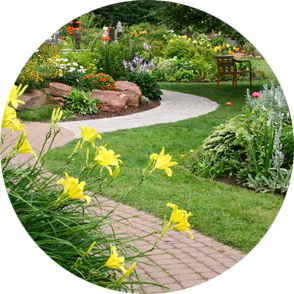 Tom O'Higgins MIPAV (Estate Agent)
Just writing you a quick note to say thanks for the great work you did on the house in Monkstown. Needless to say we are most impressed with the garden and how efficiently you and your team completed the job. My clients who own the property are also very happy with the outcome which reflects very well on my business. Thanks again and I look forward to working with you in the future.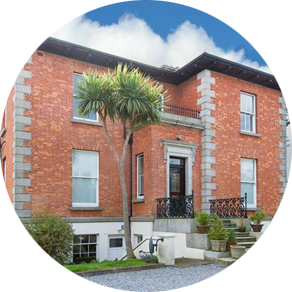 Catherine McDonald (Wyvern Resident's Association)
Barry Murphy Garden Maintenance has been looking after the common areas in Wyven Estate for the last year. He has done an outstanding job even going above and beyond out initial contract to keep the place looking well. He has cut the grass, trimmed the hedges, weeded and sprayed on a regular basis. A number of residents have commented on what a good job he has done. I have dealt with Barry on numerous occasions and I would thoroughly recommend him for any gardening or maintenance work.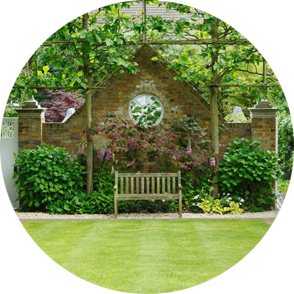 Tim (Killiney, Co. Dublin)
My garden always looks well maintained. Barry and his team are very reliable and professional in the work they carry out. We have and will continue to recommend Barry Murphy Garden Maintenance to people.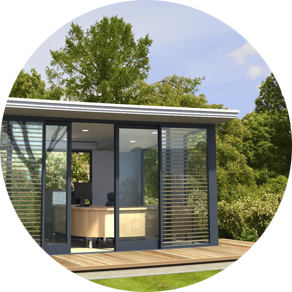 John Course (Dalkey)
It gives me the great pleasure to recommend Barry Murphy Garden Maintenance to you. Barry is a very hard worker, very reliable, easy to work with, loyal, reliable and trustworthy. I have no hesitation in recommending him.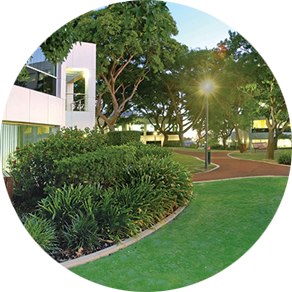 Anderson Norton Limited
Barry was recently appointed to maintain the grounds of one of our Residential Developments which is home to 50 residents and since he took on board the project the gardens have been kept in immaculate condition and the residents are very happy with his work.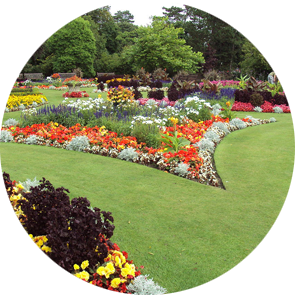 Steeplegate Management Company
Barry Murphy Garden Maintenance has been with us since 2010 and in that time they have transformed the grounds here bringing the place to life. They clearly have a passion for gardening and it is reflected in the appearance of the gardens here. They are a very enthusiastic, friendly and reliable company and I would recommend them to any Property Management Company.